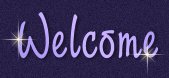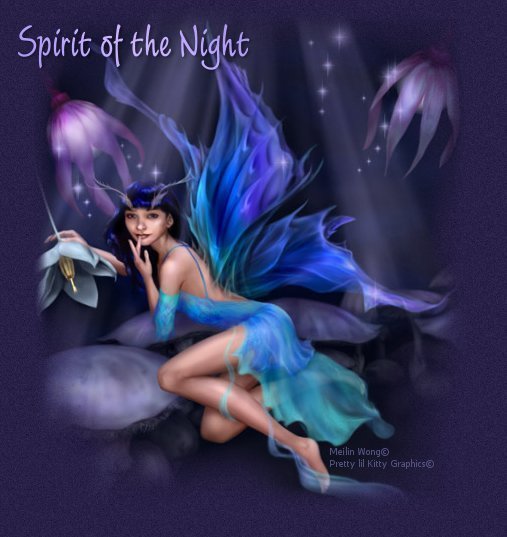 Thank you for stopping by my spirit page.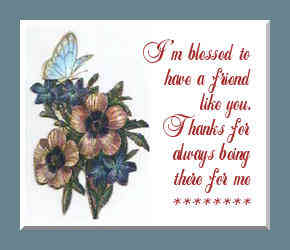 Please use the following banner if you would like to link to my page.
http://angelahanes.tripod.com
Email me if you would like your banner displayed here.

Wow ! I was chosen to be the cherub star of the month of Dec. Thanks for this honour!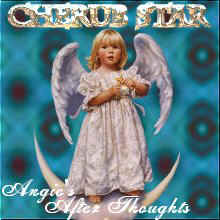 My Site Fight Friends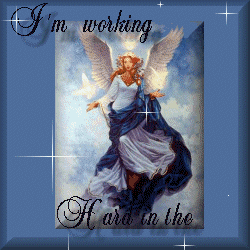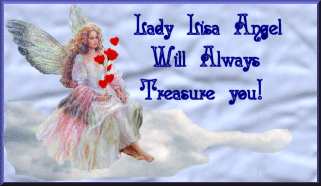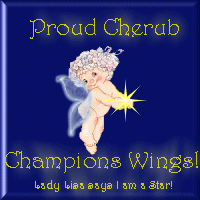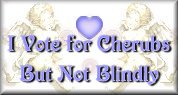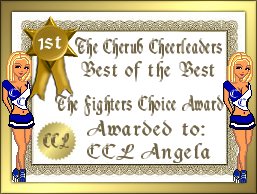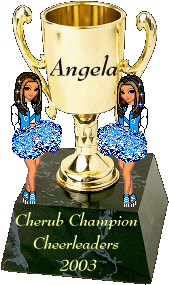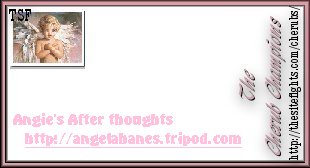 The Cherubs are the nicest bunch,

they always play with honesty
and are there for you in a crunch
The Cherubs are sweet as pie
helping each other out
as soon as you apply
Join them and you will see
how much fun can be had
please don't ignore my plea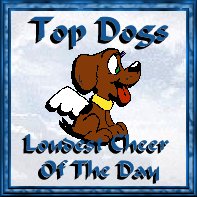 I saw my mission and Iíll show you tonight

Iíve got a cool team, going to treat it right
There is nothing but fun to be had
With these great folks, Iíll never be sad Ė Cherubs is the word
The site fights is growing each day
With wicked cool web pages coming our way
Meet some new people, and make new friends
There is a surprise around every bend Ė Cherubs is the word
Cherubs is the word, the word that you heard
We have groove, and have meaning
Cherubs is the time, is the place, is the motion
Cherubs is the way we are feeling
Who has the most spirit?
Cherubs is the word.


One cheer is not enough
to show my cherub pride
I'll shout it out each day
and let them know I tried

To prove I love my team
and help promote my site
I'll cheer each and every day
Until I get it just right

So please help us out
and show you care
Take time to vote each day
time to breath some fresh air

Don't forget to shout it out!!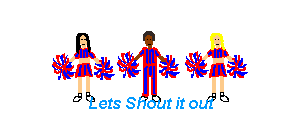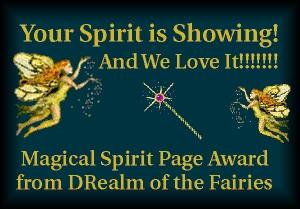 <